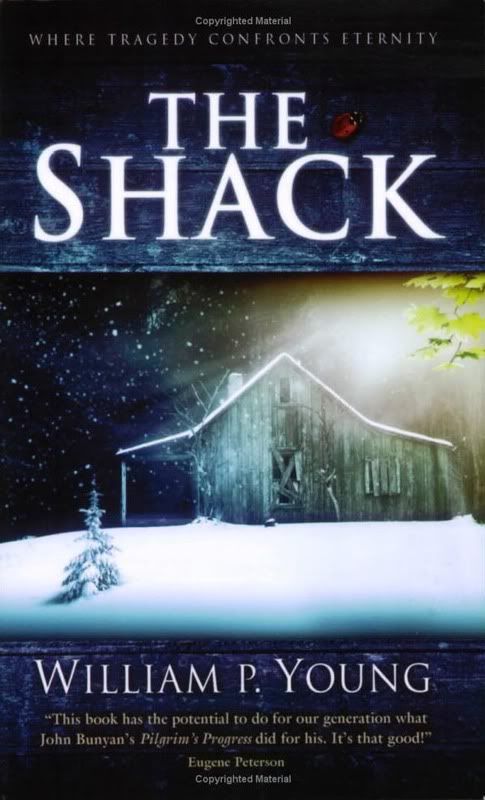 You are the ones who embrace fear and pain and power and rights so readily in your relationships. But your choices are also not stronger than my purposes and I will use every choice you make for the ultimate good and the most loving outcome.
To the degree that those fears have a place in your life, you neither believe I am good nor know deep in your heart that I love you. You sing about it; you talk about it, but you don't know it.
Why do I let my fears control me? If I truly knew God, then I would truly trust Him. Oh LORD I pray that you wold teach me by your Word, and your Holy Spirit. It is my desire to know you and trust you so that we can be in relationship together. May I realize that your purposes are greater than any fears that I have.