There is a few things I wanted to share with you...
2010 Resolutions (this is my list thus far...)
* these are in no particular order
1. exercise at least 3 days a week
2. be more organized about how/when I clean the house
3. eat more whole foods and less canned, processed, and crappy food. Cook meals by scratch. Experiment more with soaking grains.
4. learn more about photography
5. be more aware of the things that distract me from growing a deeper relationship with Christ and remove them from my life.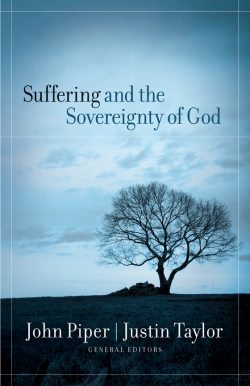 I have been reading thru the book 'Suffering and The Sovereignty of God' by John Piper and Justin Taylor. This is a fabulous book that will really challenge anything you have ever been taught about why God lets/permits/ordains/causes bad things to happen. I really encourage you to read it.
I really LOVE love love my chocolate chip cookie recipe. HOWEVER... I hate that it uses vanilla pudding (because it comes in a box), so I decided to try a new recipe today. Now, this new recipe isn't fabulous... it isn't near as good as my recipe. But it doesn't use anything from a box, and it seemed to work quite nicely using whole wheat pastry flour instead of all purpose. So here is the recipe:
Chocolate Chip Cookies
Ingredients
1 stick (1/2 cup )butter, softened
1/2 cup sugar
1/2 cup packed light brown sugar
1 egg
1 tsp. vanilla extract
1.5 cups whole wheat pastry flour
1/4 tsp cream of tartar
1/2 tsp baking soda
1 tsp. hot water
1/4 tsp salt
1.5 c. chocolate chips
Directions
1. Cream butter and sugars. Beat in egg, then vanilla extract.
2. Dissolve baking soda in hot water. Add to batter along with salt and mix. Mix flour and cream of tartar, then add them to the batter and mix it all up. Stir in the chocolate chips. Refrigerate for an hour, even longer if possible.
3. Preheat oven to 350 degrees F. Add cookies to baking sheets in average sized portions. Bake for about 8 to 10 minutes, or until edges are lightly browned. Remove from oven and cool completely.
Well friends, have a lovely night celebrating together. Thanks for reading my random thoughts. Farewell 2009 and welcome 2010!
"For I know the plans I have for you," declares the LORD, "plans to prosper you and not to harm you, plans to give you hope and a future. "
Jeremiah 29:11